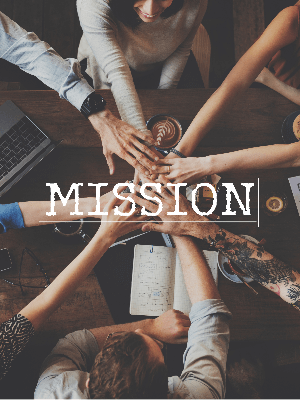 Empowering Progress Through Innovation and Excellence
Our mission is to demonstrate the power of a person-centric workforce. We believe that exceptional solutions are the result of empowering and inspiring people to do and be their best.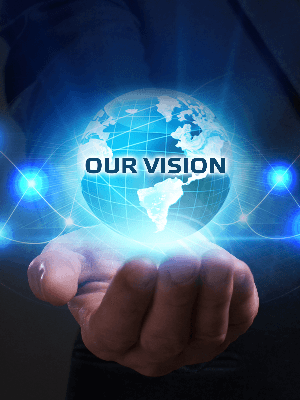 Change the world through technology.
As trusted technology partners, we specialize in creating and delivering high-end solutions, all while taking pride in our ability to drive impactful change for our client partners.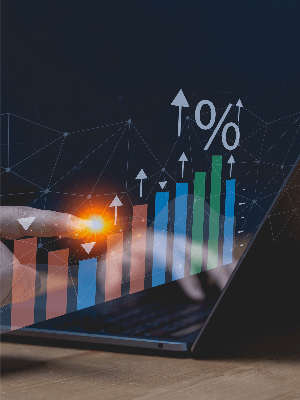 Integrity, Innovation, Excellence: Our Guiding Principles
Growing and developing an entrepreneurial team will lead to inventive partnerships and innovation. Our success will be measured first and foremost by the satisfaction and productivity of our people.
Learn and develop skills, regardless of what stage you are at, in a collaborative, creative, and hungry-to-learn environment. Discover opportunities for career growth and advancement while building trust, camaraderie, and pride.
Read, learn and enjoy these
selected articles
Our team is passionate about what we do. In fact, so passionate that we create internal blogs for external enjoyment. If
you have any questions, feel free to reach out to us.
<!—-><!—->
<!—->
<!—->
<!—->
<!—-><!—->
<!—->
<!—->
<!—->
Talent acquisition is a task inherently focused on people. Their abilities, ways, ticks, fears, loves, and most of […]
<!—->
<!—-><!—->

<!—-><!—->
<!—->
<!—->
<!—->
<!—-><!—->
<!—->
<!—->
<!—->
<!—->
DevOps is a way of delivering software that includes people, process, technology, and automation, all working together to […]
<!—->
<!—-><!—->

<!—-><!—->
<!—->
<!—->
<!—->
<!—-><!—->
<!—->
<!—->
<!—->
I have always been curious about exploring, especially as I have become an adult, exploring what I want […]
<!—->
<!—-><!—->